Metropole Hanoi: Special Mooncake
One-hundred-twenty years after the Sofitel Legend Metropole Hanoi made its debut
The landmark hotel is introducing an exclusive collection of mooncake flavors and elegant decorative boxes designed to resemble a history book that pays tribute to the Grand Dame of Hanoi's anniversary.

The hand-baked, preservative-free mooncakes are made from authentic and innovative recipes, and infused with the Metropole's gourmet touch. The special boxes for this year's festival, which falls on September 21, feature the hotel's distinctive facade underneath a starry sky.

Crafted by Metropole Hanoi's culinary team, the mooncakes come in six exquisite flavors in 2021: Traditional Mix; Black Sesame and Coconut; Caramel with Dried Fig and Candied Orange; Green Bean with Dried Apricot and Salted Egg; Lotus and Mixed Dried Fruits; and Pineapple with Matcha and Salted Egg.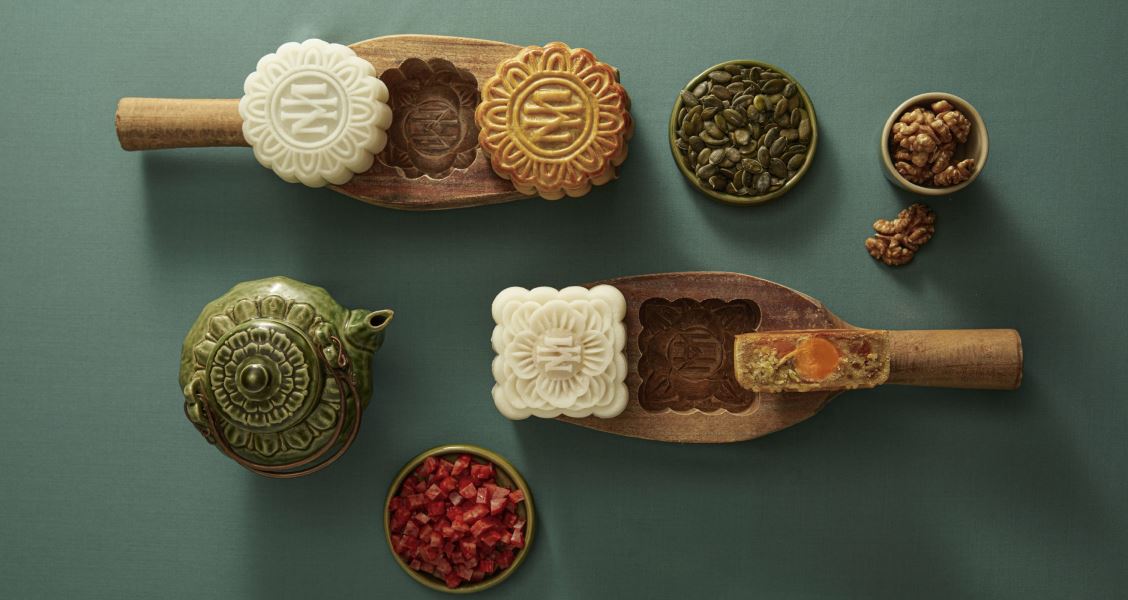 Orders placed after August 22, 2021 are entitled to the following promotions. Orders of 20 boxes or more receive 15% off (Accor Plus members receive an extra 5% off). Orders of 10 boxes or more receive 10% off (Accor Plus members receive an extra 5% off). For orders of fewer than 10 boxes, the hotel is offering one complimentary box for every six boxes purchased (the complimentary box must be the same kind as the item purchased). Accor Plus members may buy six boxes and receive one complimentary box or 10% off the public price.

The mooncakes are available at L'Epicerie du Metropole from August 5 to September 21.


Leave a Reply
Fan Page2
Tags