SUMMER CAMP AT SHERATON NHA TRANG
The end of another school year is just around the corner, it's also time for the beginning of another camp season. Parents, start making plans for a fantastic children's summer camp experience for your children.
Sheraton Nha Trang offers exciting courses and camps in arts, humanities, science, and gardening designedfor these little ones. Summer learning and creative adventures differ day by day await your child. Our innovative guideris dedicated to helping children build self-confidence, advance academic skills, and experience new and exciting ways of learning.

This summer, ensure your children have bags of fun activities, new friends and freedom to express themselves but in a safe, supportive environment with first class caretogether with sources of helpful knowledge at Sheraton Nha Trang summer camp.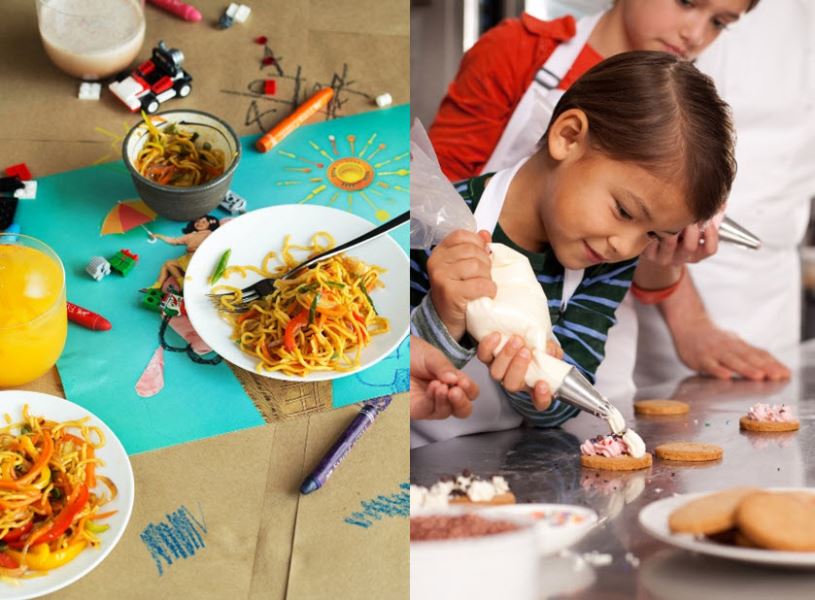 Date : 5/6/2017 – 28/7/2017
Age : Children are 5 – 12 years old
Price : from VND500,000++ per child per day including full of activities and light lunch
Leave a Reply
Fan Page2
Tags