Live like a happy castaway on these exotic islands in southern Vietnam
Avoid the crowds in Phu Quoc and head to these beautiful gems not far away


To go to Mong Tay Island, you could take a canoe from An Thoi Port in An Thoi Town, Phu Quoc District. After 30 minutes, the island with palm-fringed beaches will appear in front of your eyes. Photos: Phan Loc/Thanh Nien




The crystal clear water of Mong Tay Island.




Mong Tay is a great place to go fishing, so bring your rods with you.




Sunset on Mong Tay Island.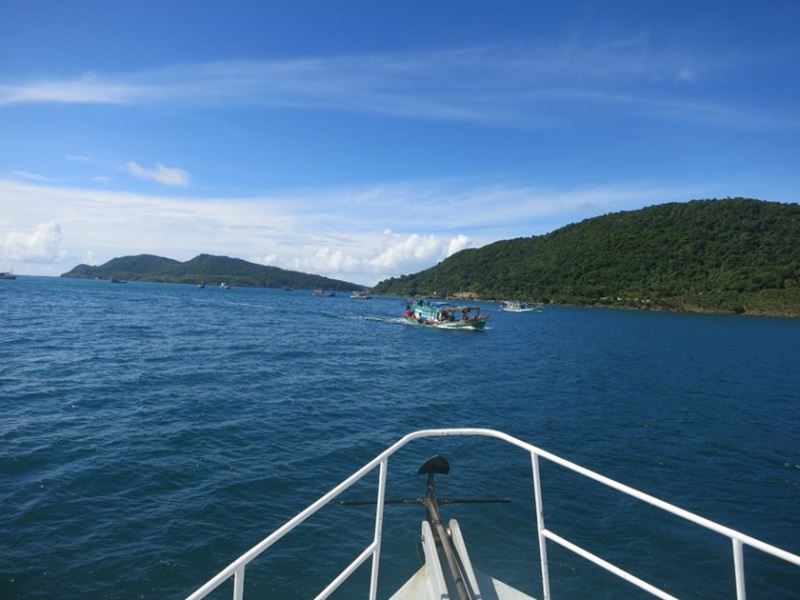 Gam Ghi Island is near Mong Tay. Photos: Phan Duy/Zing




Like Mong Tay, Gam Ghi is an inhabited island.




It also has crystal clear water.




Gam Ghi's rocky beach




You can swim ...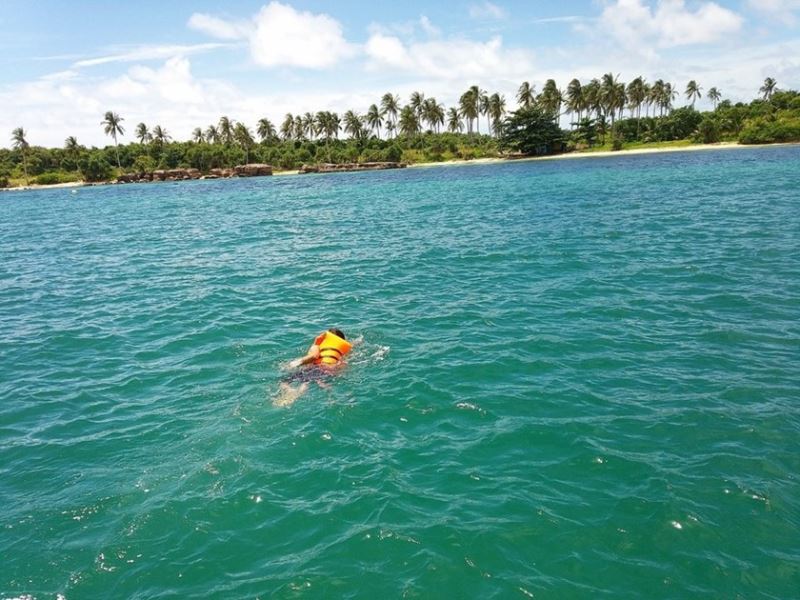 ... or dive to see coral reefs.




Gam Ghi's pristine and untouched beauty.




Sea urchins caught in Gam Ghi are very delicious
By TNO




Leave a Reply
Fan Page2
Tags