The green lines of Da Lat
The tea and vegetable terraces offer breathtaking views of this mountain town
A tea plantation makes perfect lines in the Central Highlands resort town of Da Lat, some 300 kilometers from Ho Chi Minh City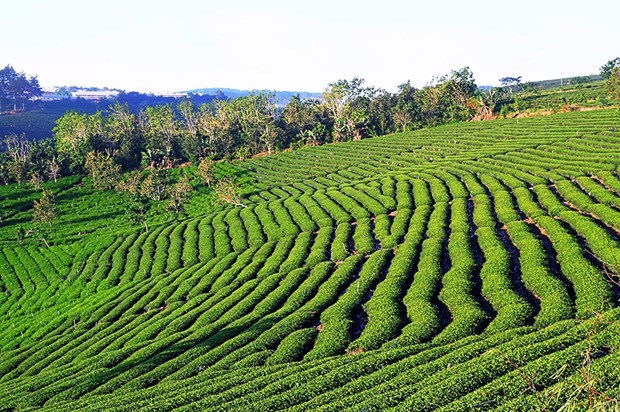 Tea terraces down a hill in Da Lat


Da Lat has many greenhouses.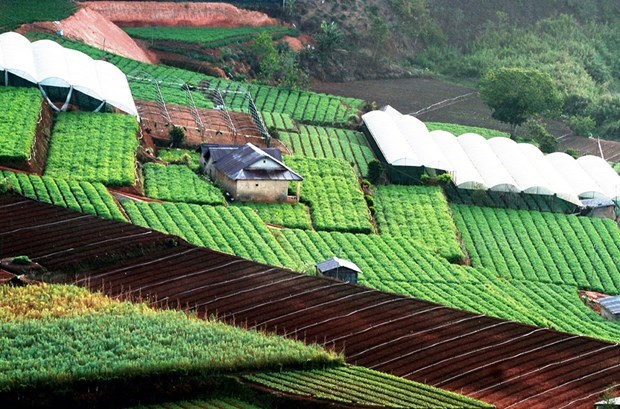 According to many tourists and photographers, what makes the picture perfect is the clash between the green of leaves and the red of the soil.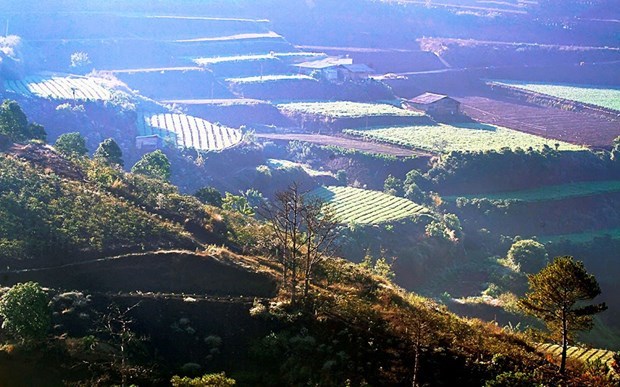 The terraces on a misty morning
Terraces with vegetables.
Tourists can choose a vintage point on a hill for a panoramic view of Da Lat's terraces.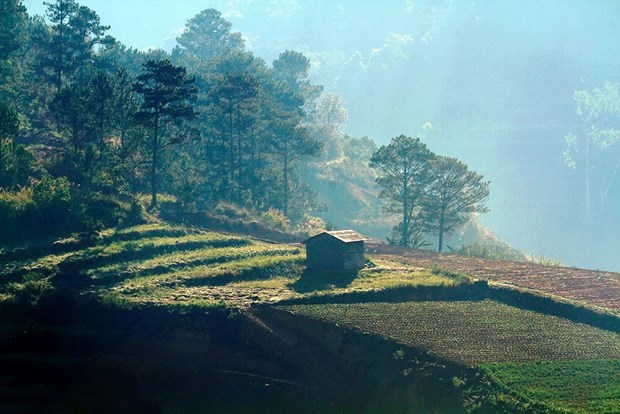 A farmer's hut
By TNO








Leave a Reply
Fan Page2
Tags