Hanoi Memories at Thang Long Royal Citadel
A programme recreating life as it was in the past is being held at Thang Long Royal Citadel in Hanoi.
The event opened at Thang Long Royal Citadel, UNESCO-recognised world culture heritage, features unique cultural features of Hanoi.

Visitors can have a look at old Hanoi city gates, a model of an electric tram, an antique market, old streets, craft villages and streets and street music performances. Architecture, bonsai, craft products, Hanoi cuisine, old Hanoi costumes, folk festivals and flower arrangements are also displayed at the programme.

The Hanoi Old Quarter space features recreations of old streets selling their typical products, with artisans performing their skills and women holding baskets and standing by bicycles full of flowers.

The programme which also includes programmes such as blind street music, ceremonial singing and calligraphy performance will end on January 4.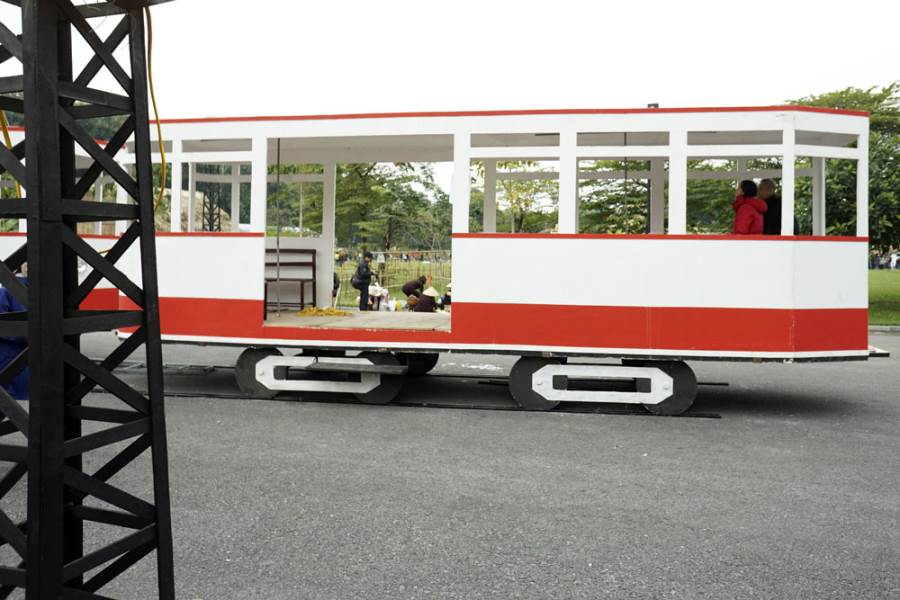 The model of an electric tram


A water stall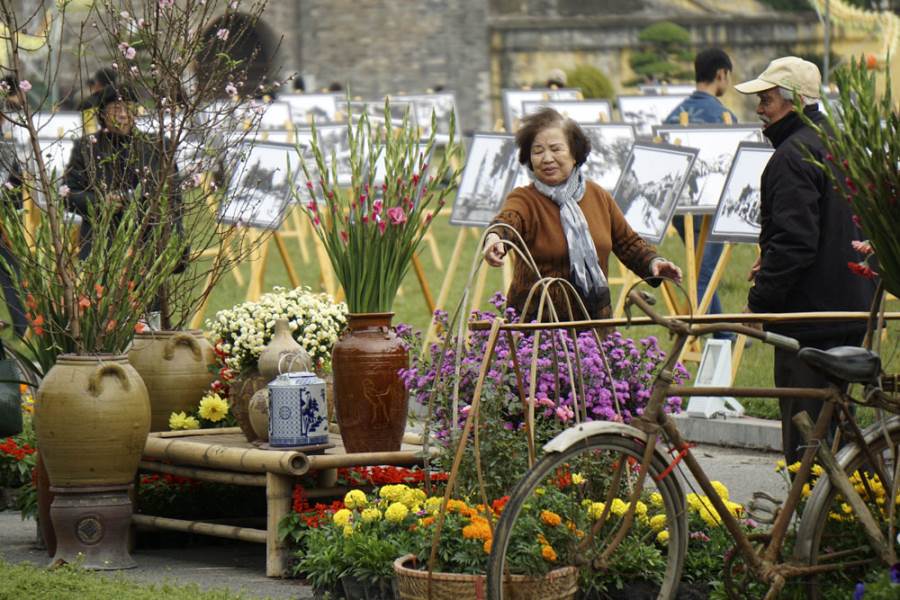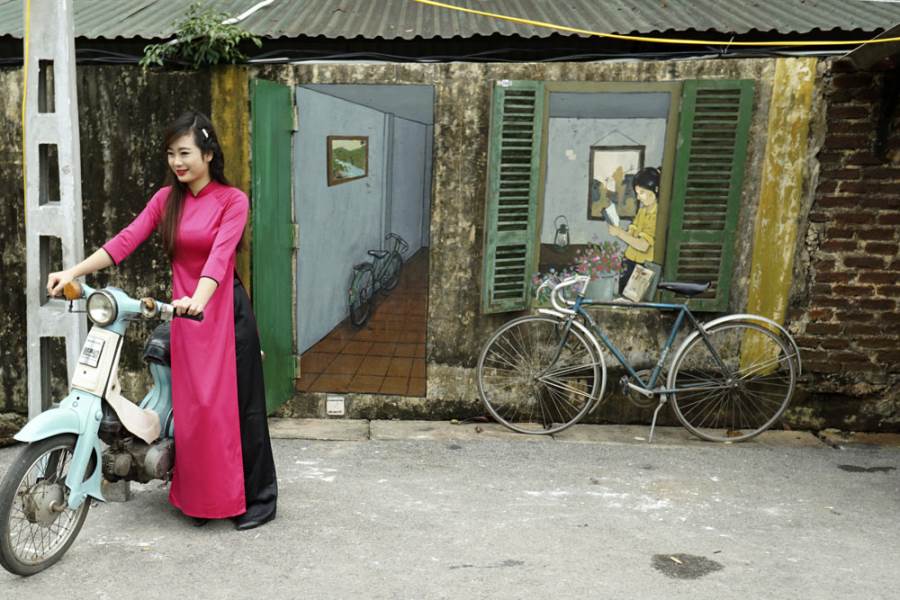 Old Hanoi between 1980 and 1990.
A public hydrant and a bicycle


Lamps in an antique market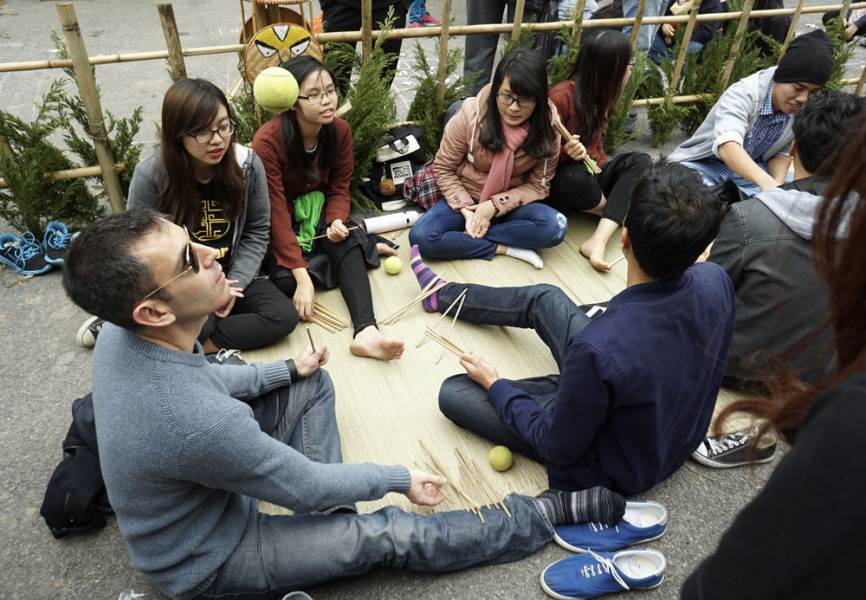 By Dantri



Leave a Reply
Fan Page2
Tags