Snow draws crowds to Sa Pa, officials suspend Fansipan tour for safety
Officials from Vietnam's northern highlands have ordered travel firms to suspend all tours to the country's highest peak Fansipan as a heavy cold spell starting freezing the area.
A statement from the management board of Hoang Lien National Park said all tours to Fansipan, a 3,143-meter (10,311 feet) mountain that rises above Sa Pa and all hiking activities around the resort town between January 23 and 27 must be cancelled for safety reason.

The order came as tourists kept flocking to the northern highlands with an attempt to enjoy the rare chill on mountain tops.
Travel firms said they have given tourists a refund and kept them around Sa Pa town, which has also seen a lot of snow from early Sunday with temperature dropping to minus 2 degrees Celsius.

Snow occasionally appears in Sa Pa and other places in the northern highlands, drawing a lot of curious foreign and local tourists every time. Snow blanketed the area just more than a month ago.

Temperatures in Hanoi, Hai Phong and northern plains have dropped to around eight degrees the past days while southern Vietnam has been forecast to be chilly at 17 degrees the coming week.
Snow paints a car white in Sa Pa. Photo: Giang Huy/VnExpress


Many tourists from Hanoi and other northern provinces have come to the town just in time for the snow. Many said they feel so excited about the "western" experience. Photo: Giang Huy/VnExpress


Snow has fallen in Sa Pa for several winters since 2013, and tourists are still amazed every time. Photo: Giang Huy/VnExpress


The snow is thick enough to make a tiny snowman. Photo: Nam Tran/Tuoi Tre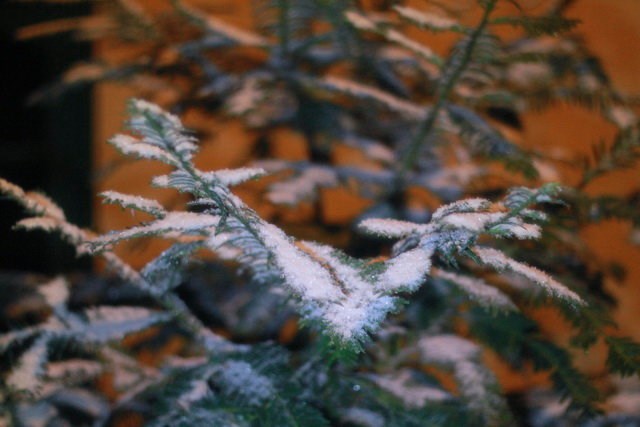 The phenomenon has painted a perfect picture of green and white around town. Photo: Nam Tran/Tuoi Tre


Around 500 kilometers to the east of Sa Pa, Mau Son mountain at more than 1,000 meters high is also covered in snow. Photo: Hong Van/VnExpress


A balcony of a guest house on the mountain has been frozen. There are ten guesthouses near the mountain and all were filled three days earlier following news of possible snow. Photo: Hong Van/VnExpress


A tourist prepares carefully for a photo shoot atop Mau Son. Photo: Hong Van/VnExpress


Meanwhile children living around 100 kilometers from Sa Pa struggle to warm themselves by burning coal amid 2 degrees Celsius on January 23. Photo credit: Tuoi Tre
By TNO





Leave a Reply
Fan Page2
Tags