Japanese seafood showcase at Kissho
Kissho Restaurant has launched a specialty selection of seafood in Japanese cooking styles including grilled Sazae snail in miso, teriyaki salmon, and more favorite seafood dishes to attract more diners to the outlet this April.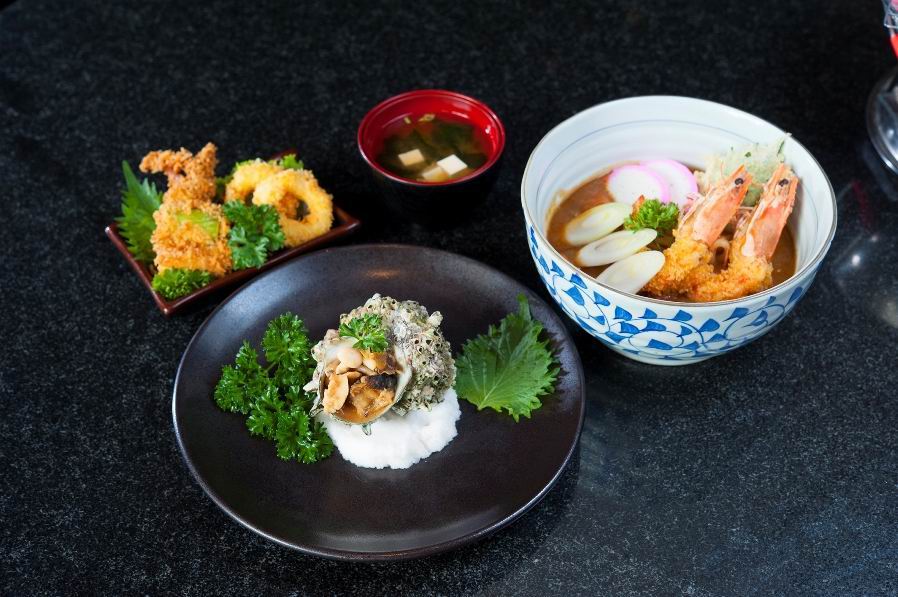 Japanese seafood showcase at Kissho restaurant

The restaurant plans to offer an all-you-can-eat menu of teppanyaki cuisine complete with cooking performances from the teppanyaki chefs on the occasion of the April 30 celebration.

Located at the heart of the city on Nguyen Hue Boulevard, Kissho features the talents of experienced chefs who prepare traditional Japanese dishes before your eyes using fresh ingredients, imported meats, and traditional seasonings.

Specialty group menus are also available upon request.

By Windsor Plaza





Leave a Reply
Fan Page2
Tags